The Marketplace Today
The economics of the swine industry today are highly volatile, and the demands and requirements for production management continue to grow. This means it has become even more important for producers to not only understand the markets, financial statements and managing risk, but also the impact these can have on all areas of their operation. Thanks to technology and connectivity available to producers today, there is an abundance of data and information for producers to sort through. Simply put, if you are not up-to-date on this information and how it can affect your operation, you run the risk of stagnation and missed business opportunities.
Our business services are designed to create an effective and efficient system that keeps you advancing in a competitive marketplace. We DO NOT use a "one-size-fits-all" approach. Instead, we provide services designed to meet your needs, with our goal being to provide you with the resources necessary to attain higher levels of efficiency, control and reporting throughout your entire operation – all of which leads to positive, bottom-line results. Let us work with you to align important financial and production data to create a risk management plan, watch the markets on your behalf, evaluate margins and capture opportunities. We have professionals that can assist and support you to create meaningful reports that allow you to make timely decisions for your operation.
What We Offer
We offer a wide range of business services to our clients. This includes the following:
Integrated accounting services and monitoring
Functional forecasting and budgeting, as well as estimates of cash margin opportunities
Streamlined and simplified month-end reporting, including consolidation and financial reporting for related companies
Analysis of operational and financial performance metrics
Transaction processing, management and accounting with proper controls
Creation and distribution of financial and production performance information
Development of a risk management position summary
Processing, management and accounting of all risk management transactions
Risk plan development and support, and risk management reporting and forecasting
Cost-of-production monitoring and reporting
Lender relations and the development of cash-flow plans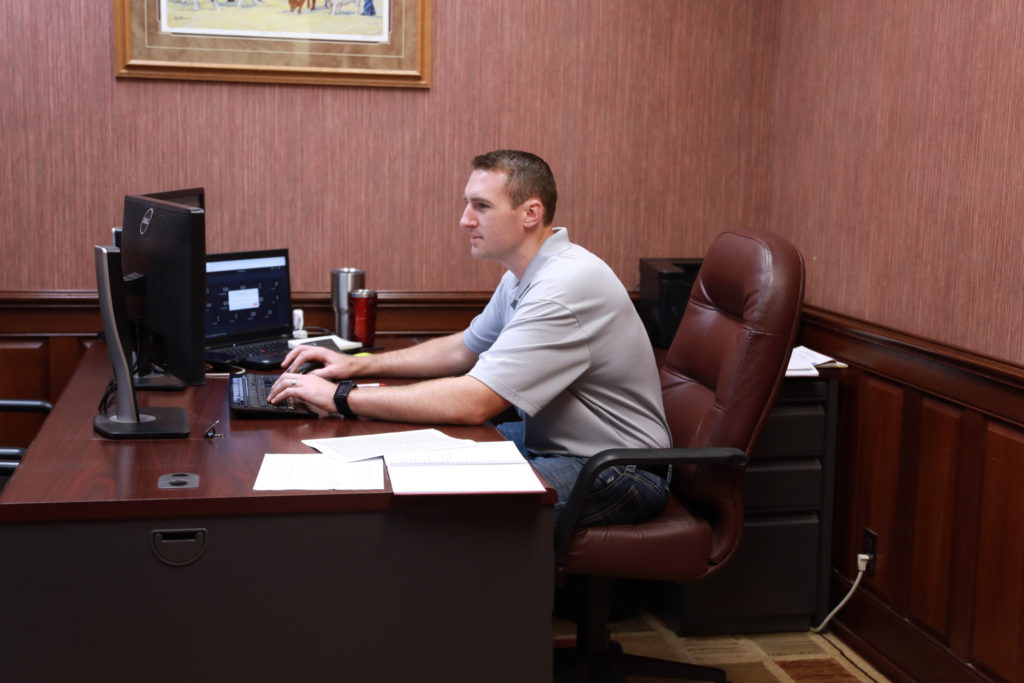 Accounting
Our goal is to create and utilize the most efficient and effective information management systems in the industry and make them accessible to our clients and partners. Aligning production information with accounting information for purposes of reporting the financial statements and forecasting a producer's financial position can be difficult. Given this, hiring or outsourcing someone to assist with strategic planning, financial statements and/or acting as a liaison with key stakeholders (e.g. investors, lenders, etc.) can keep you advancing strategically in a competitive marketplace. We can provide access to a host of accounting and production data processing services that help you become more strategic and grow your business.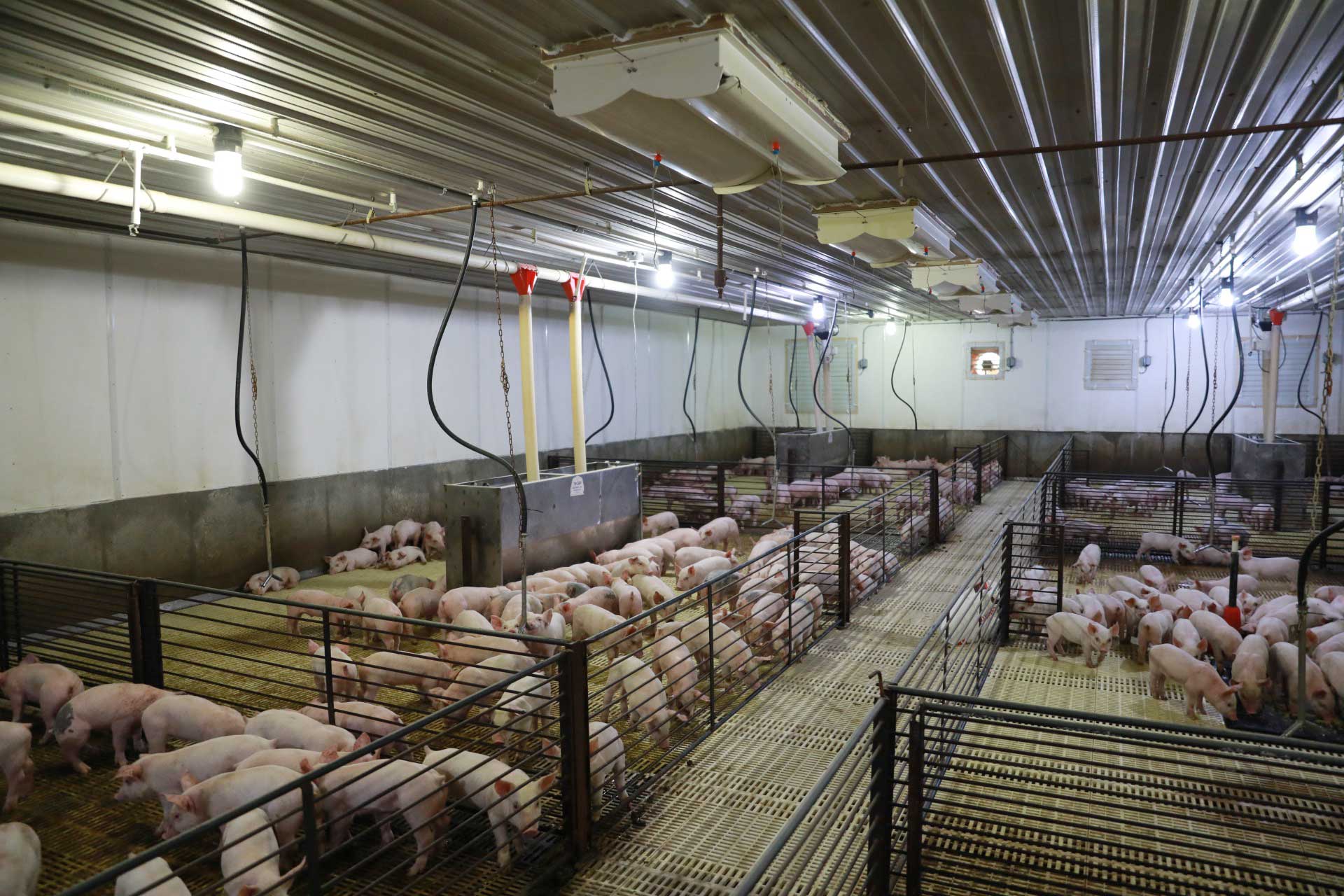 Risk Management
Our risk management services are designed to engage owners in a structured, risk management approach that provides for plan development followed by market/margin projection and margin status reporting. We accomplish this by continuously watching the markets on your behalf, evaluating margins and capturing opportunities to lock them in. By understanding your costs, rations, packer relationships, financing, goals, and more, we focus on managing risks specific to your operation. We then tie everything together in a cohesive plan that puts you in a better position to succeed and offers peace-of-mind. This allows you to focus on the important task of producing hogs, with the knowledge you are proactively managing risks to maximize your opportunities for success.